The University of Cape Town has launch an online high school in partnership with the Valenture Institute, an education technology company. UCT becomes the first University on the African continent to extend its expertise and impact to the secondary schooling market through an innovative online learning.
"The UCT online high school ecosystem has been designed to service South African learners from a broad range of socioeconomic means," adds the university.
UCT's Vice Chancellor, Professor Mamokgethi Phakeng, said "the University of Cape Town is committed to playing our part in addressing the systemic challenges facing our education system. As a result, we have taken the bold step to launch an innovative online high school in January 2022, where the academic excellence of UCT can be extended to high school learners across the country. The UCT Online High School will create a new opportunity for learners across South Africa to choose an aspirational school and unleash their potential."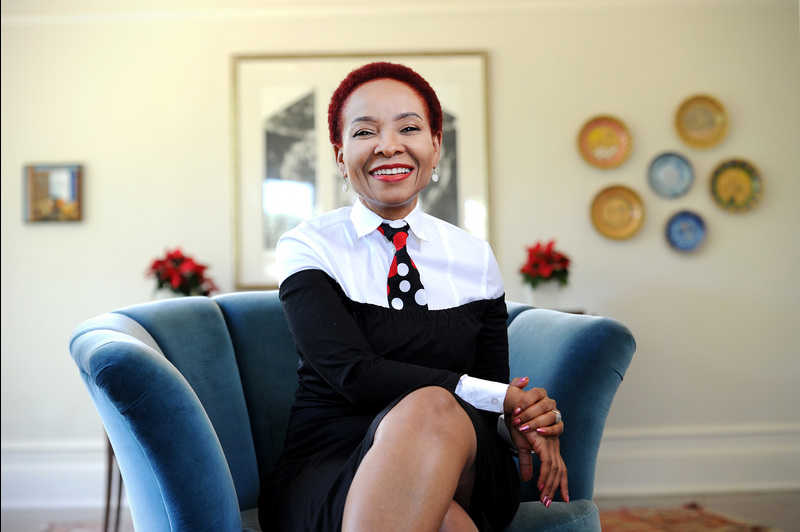 "We're delighted and humbled to partner with UCT on this ground-breaking initiative" said Valenture's CEO, Robert Paddock.
The school charges a flat monthly tuition fee of R2 095 per month for all grades. Parents who want to pay for the year will part with R25 140 per year.
The first intake will be in 2022 with classes starting in January. Applications opened on Wednesday, 21 July and do not close. However, the Grade 12 intake will only be in 2023.
Please follow and like us: