Mr Jolidee Matongo has been elected mayor of Johannesburg. He was the only candidate nominated for the position. Two hundred and fifty-six councillors participated in the special sitting, from different locations at the City of Joburg's offices.
Matongo, an African National Congress (ANC) member and the former finance MMC in the metro, replaces Geoff Makhubo, who had been in office since the end of 2019 but died of COVID-19 complications last month.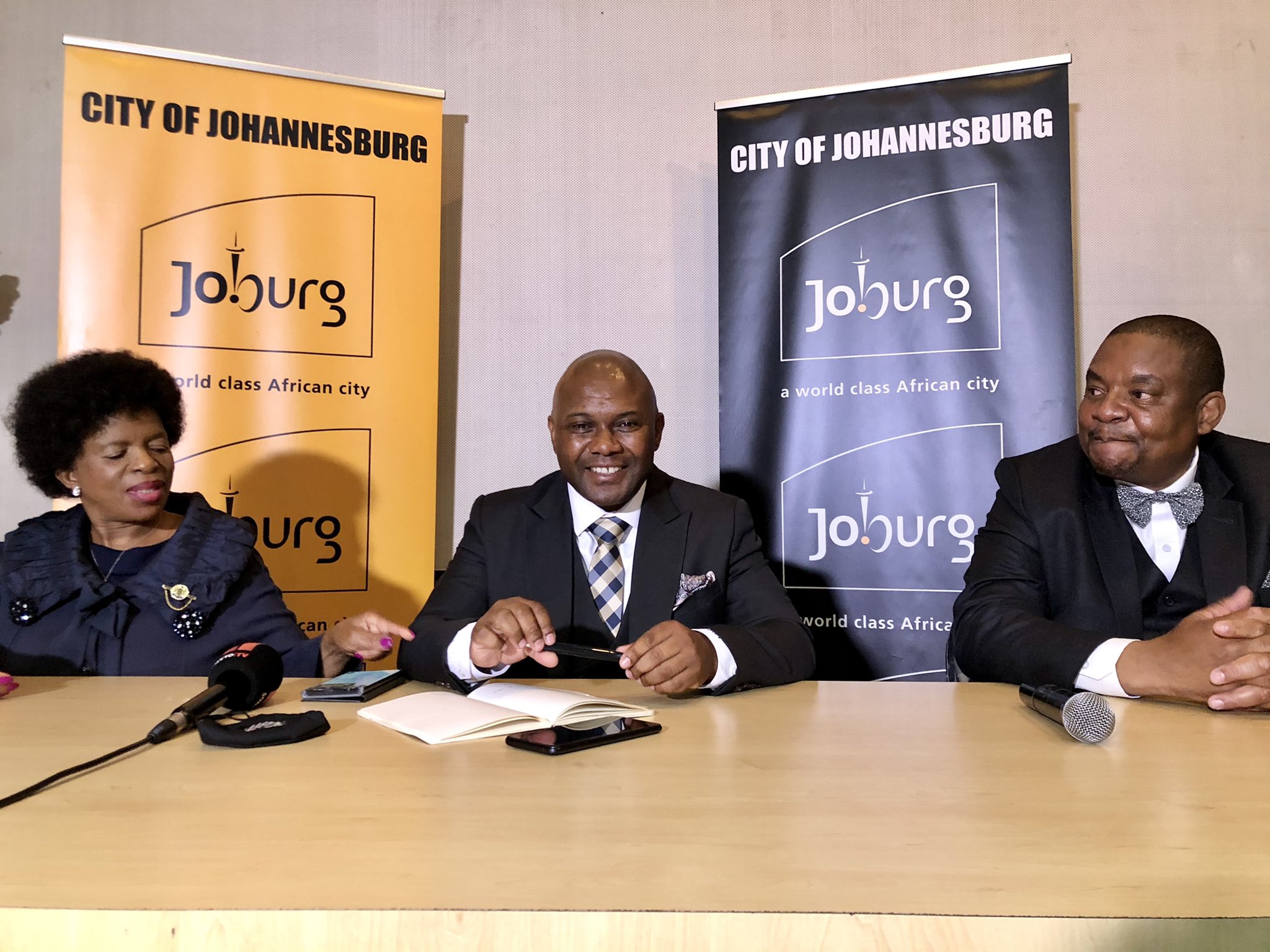 Speaker of the Council, Nonceba Molwele, explained what happens when a nomination was unopposed.
"It says that if only one candidate is nominated, the person presiding must declare that candidate elected. So with the powers invested on me as the Speaker of Council, I duly declare Councillor Jolidee Matongo as the executive mayor of the city of Johannesburg."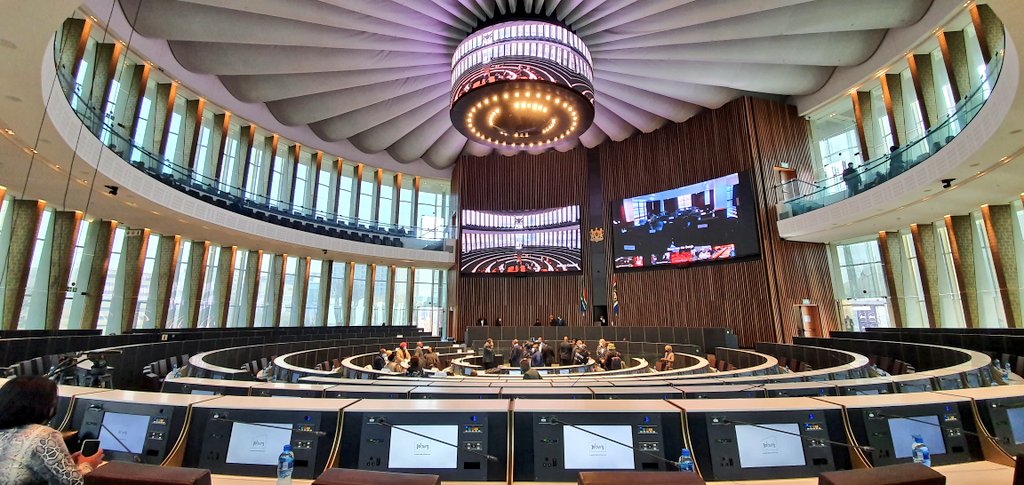 Matongo will have to divide 10 positions with the ANC's coalition partners; Joburg is under the government of local unity with smaller parties coming to the ANC's aide when it took back control of the country's economic hub.
He takes over ahead of a looming October local government elections, which if the Constitutional Court agrees could be pushed back to February next year.
Matongo said while plans for the city had long been established, he wanted to ensure the metro's R73 billion budget was not underspent but used properly.
"We have, in the past, experienced under expenditure of the money and the money would be taken away by National Treasury. So, the one thing that we want to ensure happens in this remaining period is that the money is there for the things it has been allocated for."
Please follow and like us: