Root, the Cape Town based company has raised $3 million in seed funding to scale their business outside the South Africa and build the infrastructure for the global digital insurance economy.
The company Root, uses APIs to help businesses and developers to launch insurance products faster than the traditional way. The company received financial backing led by venture capital firms Invenfin, Base Capital, Savannah Fund, P1 Ventures, Luno and FireID.
Some of the venture capital unicorns companies mentioned above are some of the firm took part in the round, including some high-impact angel investors.
According to the company's CEO Louw Hopley, Root started off with the premise that many barriers, including compliance and capital, prevented software developers and businesses from building and innovating around insurance.
Speaking to TechCrunch Hopely said, "We've got quite a strong feeling that insurance is stuck in the 1900s. There's still a lot of paper being used even as consumer behaviour has moved to digital real-time. There's a personalized kind of environment pretty much in every industry, but insurance is struggling to catch up."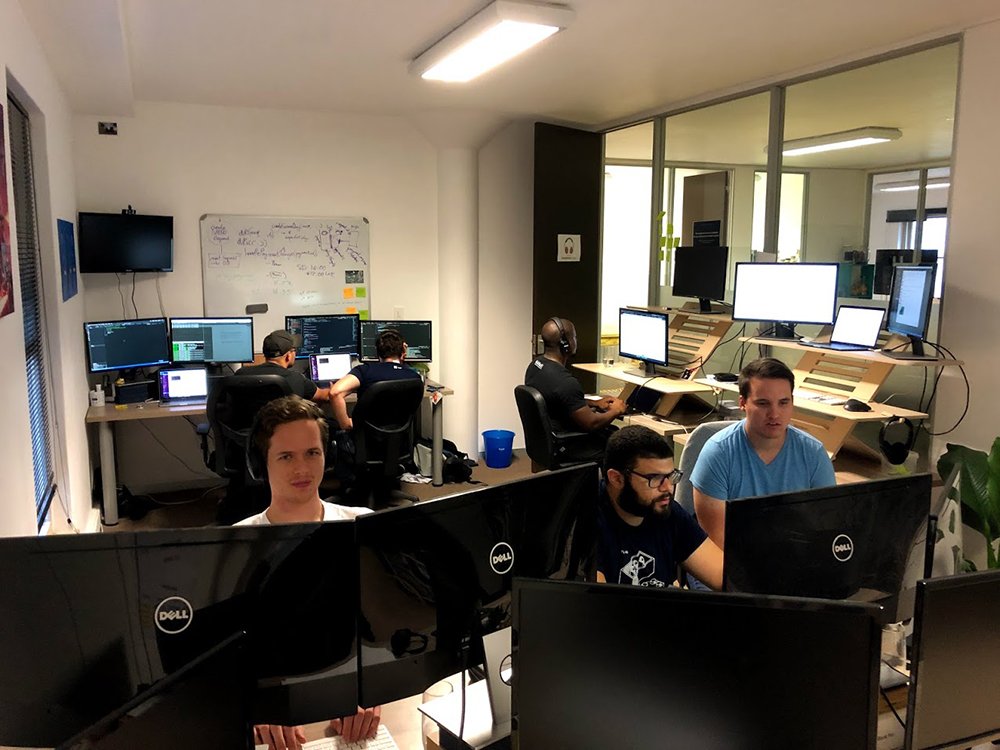 "And that's kind of what we're trying to figure out to break down those barriers and package it behind easy to use APIs so that people can start solving for this new modern digital personalized age," Hopely added.