CEO of Altron, technology solutions provider, Mteto Nyati will be stepping down from his position at the end of June following the end of his five-year term, the company announced on Tuesday.
Nyati joined Altron in 2017 and the company hailed him for his "successful contribution to the increase of shareholder value by approximately six times during his tenure."
Nyati was previously chief enterprise officer at MTN and MD of Microsoft's South African operations.
The company said a process to identify his successor had started.
Altron, which founded in 1965 by Bill Venter, was operated as a family business until 2015, when they announced that they would relinquish management of the firm.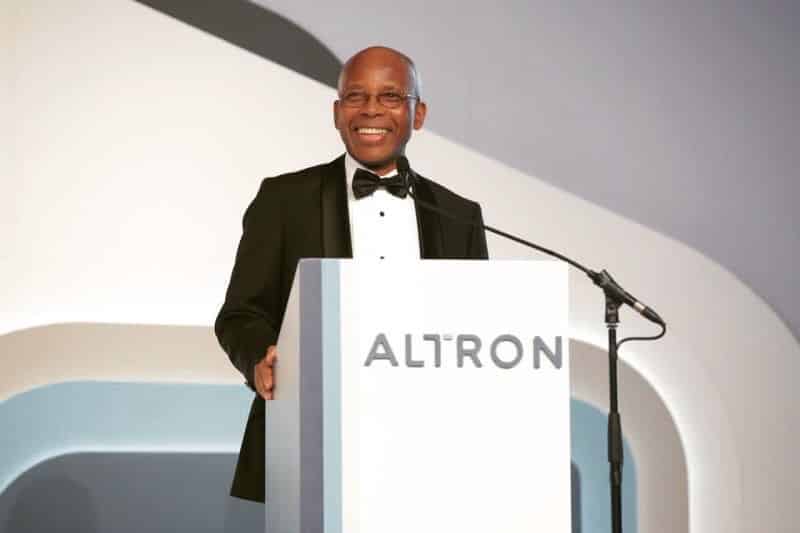 "Nyati, who led Altron's transition from a family-controlled and managed business to an independent corporate entity, contributed significantly to the achievement of several strategic initiatives at Altron. These included establishing and growing a core ICT portfolio and transforming Altron from a diversified technology group into a trusted information technology services company," according to an Altron statement.
During Nyati's tenure, the company also finalised a number of acquisitions including EZY2C in Australia, Phoenix Software in the UK and Karabina, Ubusha and LAWtrust in South Africa.

"Following the successful demerger, unbundling and separate listing of Bytes Technology Group plc during 2020, the businesses now have a combined market capitalisation in excess of R30 billion."

Please follow and like us: