Chief Marketing Officers (CMO) or Marketing managers from our beloved continent African needs to wake up, smell the roses and stop playing safe at the expense of the brands they represent.
The reason I titled this article, "Africa Cup of Nations Tournament Lost Opportunity for Marketers/CMOs" it means just that.
Here's my point, the African Cup of Nations is the biggest tournament in the African Football calendar but for some strange reasons, as Africans especially in the marketing space we don't maximise the potential opportunities that this tournament present to celebrate our own and showcase African brands.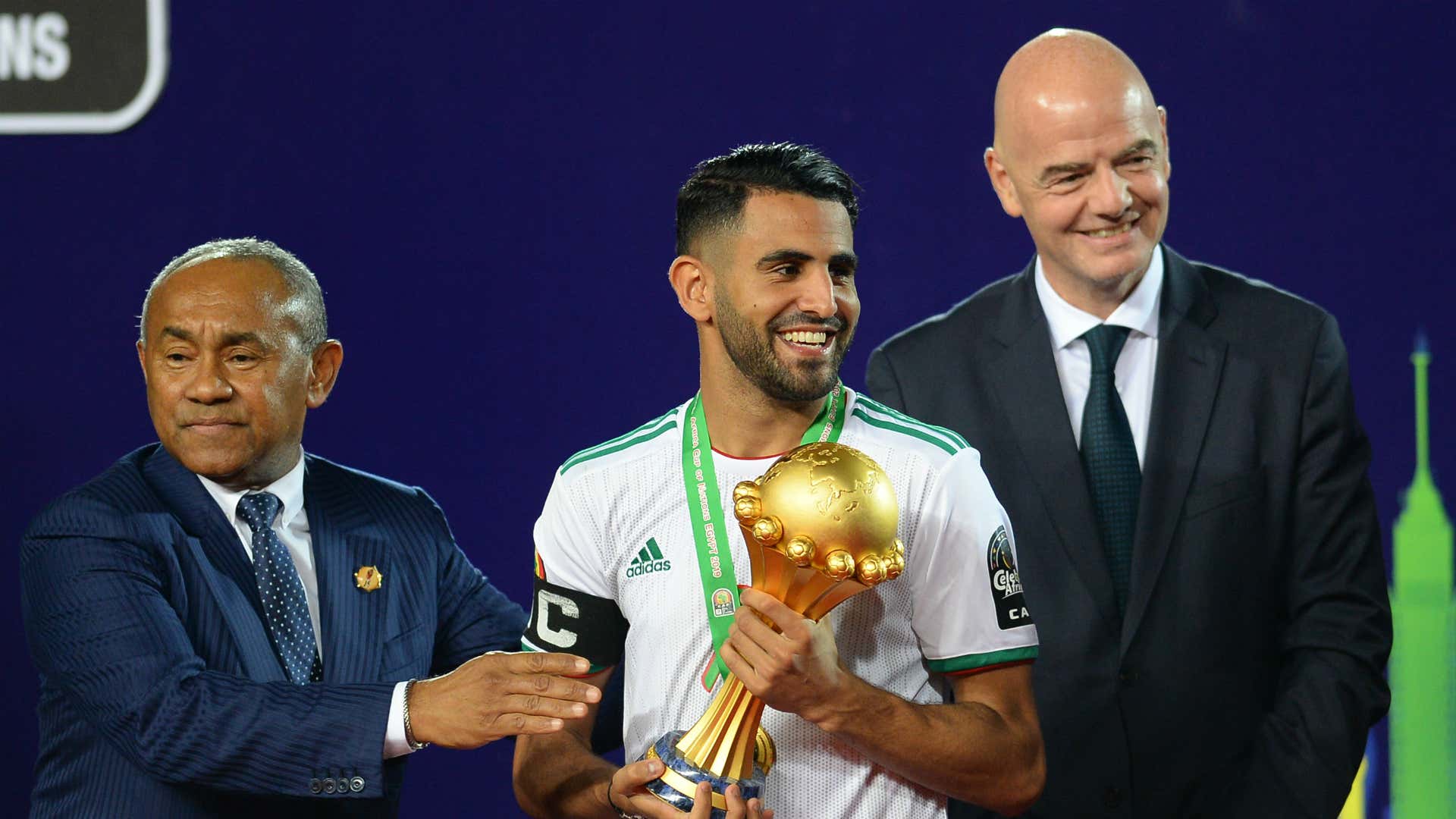 Any marketing manager or CMO reading this article, you must stop with that bulls!t and take risks. Let's face it 95% of the sponsors and brands that are currently showcasing at the Africa Cup of Nations are non African brands. Where's our staff, where are our brands from Morocco, Zimbabwe, South Africa, Nigeria, Algeria, Senegal, Egypt or Ghana? 
The majority of the ills I mentioned above are happening because Marketing Managers and Chief Marketing Officers from our continent are not willing to take risks and bet on our African tournament to show the world what we make of and celebrate our beloved brands. 
Yes, the tournament has received several support interns of Sponsorship deals but most of them don't originate from our beloved continent Africa. Currently, Afcon is enjoying Binance as a sponsor, with title partners TotalEnergies, TikTok, Umbro, 1XBET, Continental, Orange and Visa. Unfortunately, non of these brands I mentioned above are from here. 
We need to change and start celebrating African brands. For instance in Nigeria, they have many Fin-Techs Companies, same as South Africa. I believe those brands should be displayed in a tournament like the Africa Cup of Nations.
Here's what I will do if I was a CAF, I will make a requirement at each country that take part in the tournament 1 or 2 brands must come from that particular country…. every-time, people from that country see their homegrown brand/s it gives them a sense of belonging and pride being an African. 
Writes Rethabile Mohlala
Please follow and like us: