South Africa's biggest pay-TV broadcaster – DStv – has made a number of changes to its products and services in 2020.
These changes come as many affluent and middle-class South African households are adopting Internet-based streaming services over broadcasted television entertainment due to increased availability of fibre and video-on-demand services.
Most recently, parent company MultiChoice reported a drop of 100,000 Premium and Compact Plus DStv subscribers in its annual results for 2020.
The company's mass-market segment saw significant growth, however, with an increase of 500,000 subscribers to a total of 4 million between its DStv Family, Access, and EasyView packages.
This could be an indication that it is refocusing its strategy to have lower-income households as its primary target market, but a major deal announced earlier this year shows DStv has not given up on its Premium subscribers yet.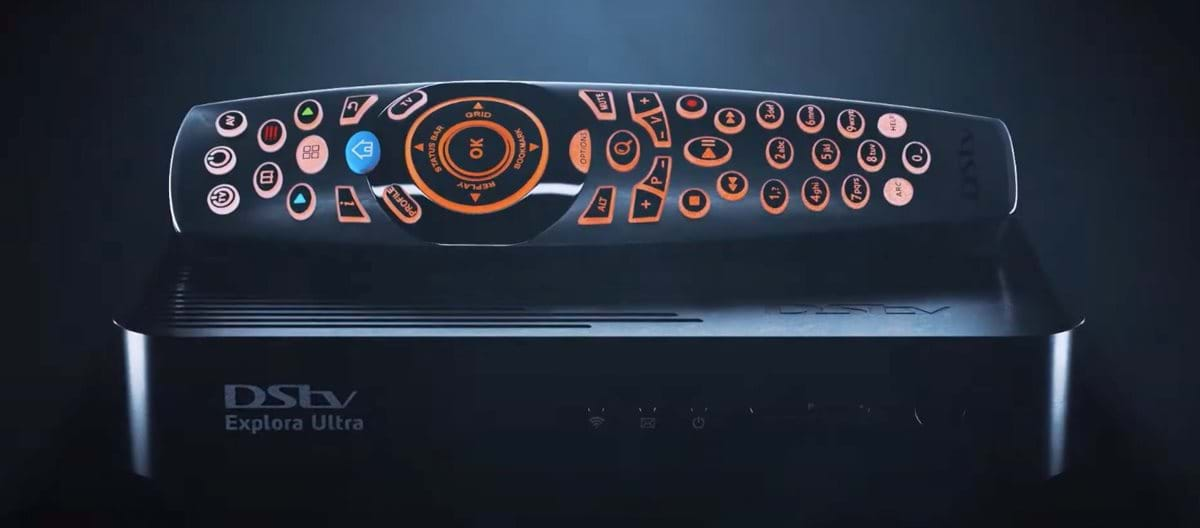 Here are all of the big changes DStv made to its products throughout 2020.
Price increases
Following a price freeze on its package fees in 2019, DStv once again increased prices on most of its bouquets this year.
The increases were fairly modest, however, with the biggest jump of R14 on the DStv Family bouquet translating to an increase of just over 5%.
The Premium package saw its subscription increased from R809 to R819, while the Access fee jumped from R95 to R100.
The table below summarises the price increases for the different packages, with the biggest jump of R14 on the DStv Family bouquet.
DStv Price Increases
Packages
2019 Price
2020 Price
DStv Premium
R809
R819
DStv Compact Plus
R519
R529
DStv Compact
R399
R399
DStv Family
R265
R279
DStv Access
R105
R110
DStv EasyView
R29
R29
Add-ons
2019 Price
2020 Price
Access Fee
R95
R100
MyBroadband
Please follow and like us: