Social media titan Twitter announced on Thursday the launch of Twitter Blue.
The company's first subscription service designed for power users willing to pay a monthly fee for exclusive features.
The paid-for extra service will add features such as an "undo tweet" button, bookmarks, and a reader mode, Twitter said.
The limited launch is designed to "gain a deeper understanding" of what customers are looking for.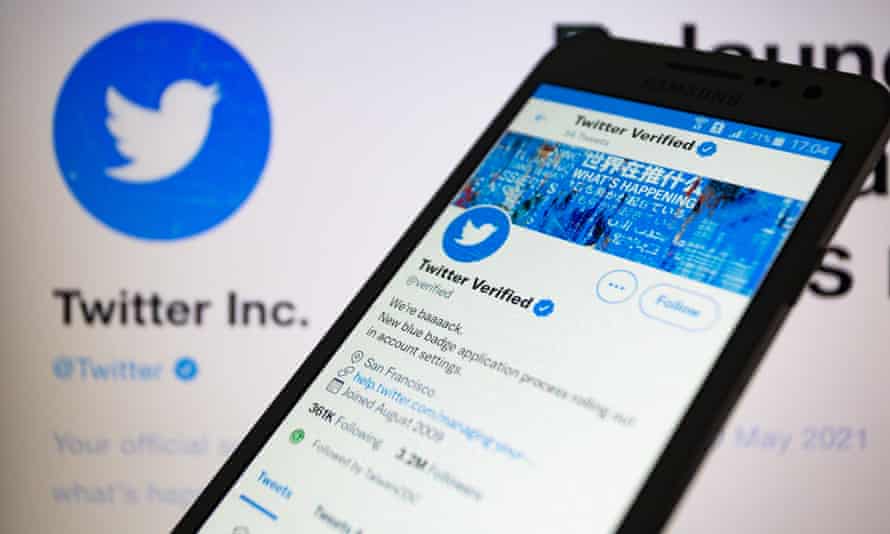 But the company also said the free-to-use version of the platform would also remain.
"We've heard from the people that use Twitter a lot, and we mean a lot, that we don't always build power features that meet their needs," the company said in a statement.
It will cost $3.49 in Canadian dollars and $4.49 in Australian dollars per month, Twitter said.
"We took this feedback to heart, and are developing and iterating upon a solution that will give the people who use Twitter the most what they are looking for: access to exclusive features and perks that will take their experience on Twitter to the next level."
Twitter said the new subscription was not designed to undermine the free experience, but to offer "enhanced and complementary" features "for those who want it".
No date has been announced for other countries yet.
Please follow and like us: