British electric motor startup YASA (formerly Yokeless And Segmented Armature) has been acquired by Mercedes-Benz. The Oxford University founded startup YASA will now develop ultra-high-performance electric motors for Mercedes-Benz's AMG.
According to the German automaker, despite the acquisition of YASA, the company will remain in United Kingdom as the subsidiary of Mercedes-Benz. The company will service both Mercedes-Benz and existing customers like Ferrari. The company will retain its own brand, team, facilities, and location in Oxford, England.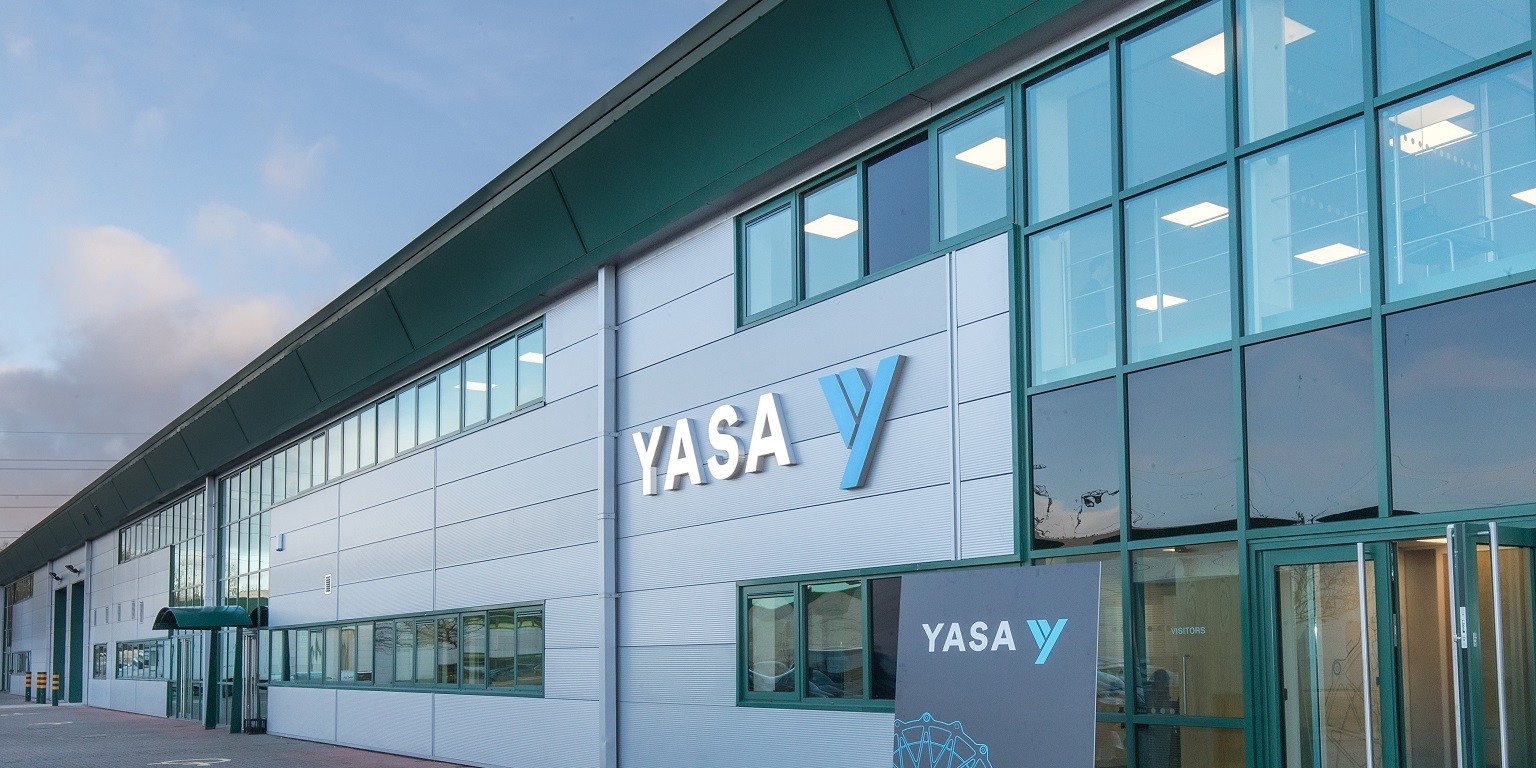 But YASA's axial-flux design, which has very thin segments, means they can be combined into powerful single drive units. This makes them one-third the weight of other electric motors, more efficient, and with 3x higher power densities than Tesla.
YASA's Founder and Chief Technology Officer (CTO) Tim Woolmer had this to say about the genesis of the electric vehicle.
"We started just over 12 years ago with really one remit: let's accelerate electric cars, let's do anything we can to make electric cars happen faster. We're now 10 years into a 20-year revolution, every new car that gets sold in 10 years will be electric, no question. There's nothing more exciting for an engineer than a period of revolution because the speed of innovation is what's important. What is so exciting for us is we get to innovate fast, and that's where the partnership with Mercedes is really interesting."
Commenting on the deal with Mercedes-Benz Tim said, "We are basically a fully owned subsidiary. We're going to utilize Mercedes' industrialization powerhouse. But the key thing is, if you watch how technologies filter down in automotive, they start in the luxury sector, like the Ferraris of this world, and then filter down into mainstream sector and then go into higher volumes after that. That's a space where Mercedes are world-class in terms of their industrialization, so that's the kind of the idea behind the partnership.
YASA's axial-flux electric motors generated EV industry interest because of their efficiency, high power density, small size, and low weight.
Please follow and like us: