The City of Johannesburg and City of Ekurhuleni has new female mayor.
This come after both DA's Mpho Phalatse and Tania Campbell were elected the city's new mayors during a special joint council meeting in their respective cities. The ANC has now lost two metros after the DA's Tania Campbell was elected Ekurhuleni mayor.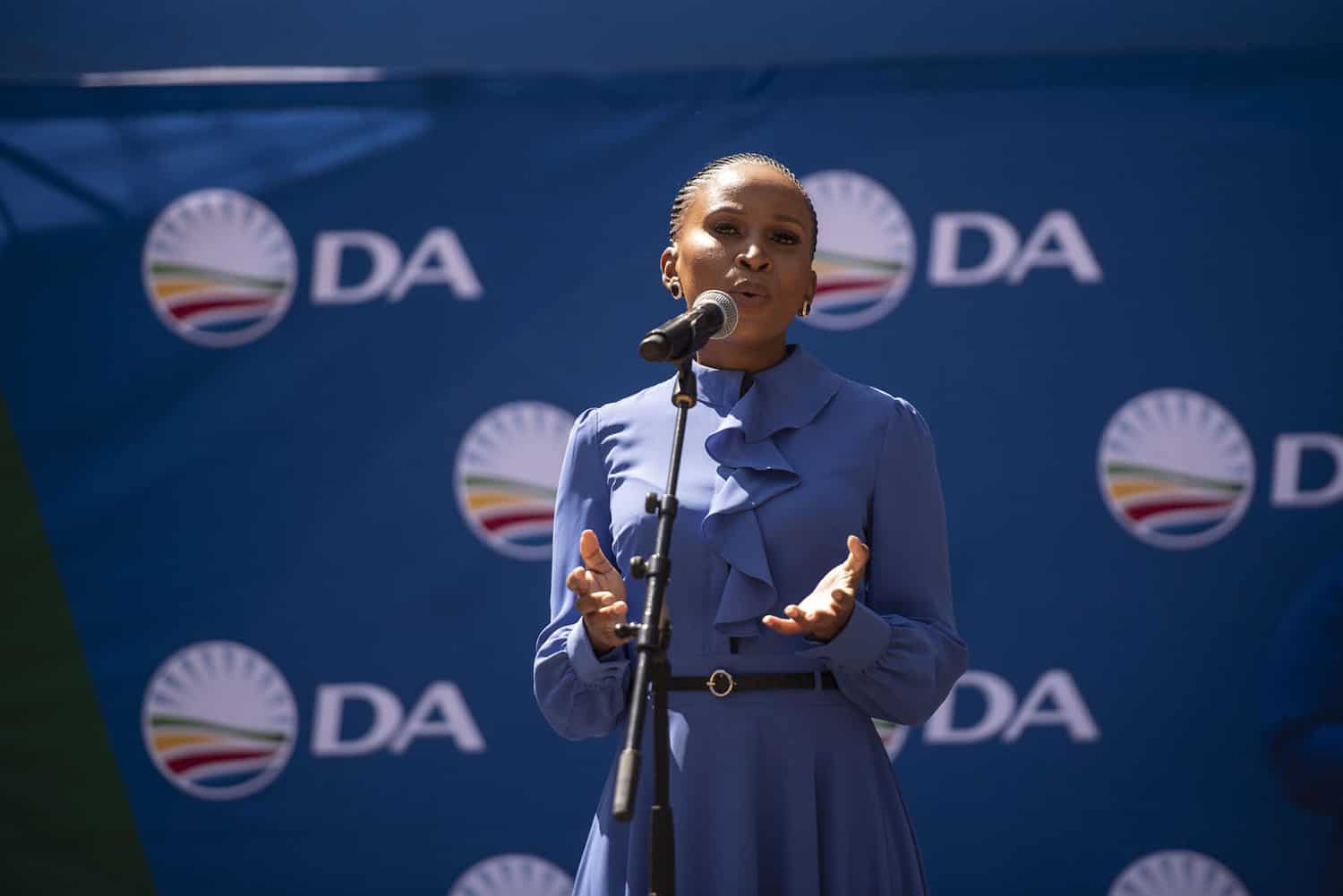 Phalatse won by 144 votes, while the ANC's Mpho Moerane received 121 votes and Campbell defeated ANC mayoral candidate, Mzwandile Masina.
Speaking to the media, Phalatse said she was honoured to be the first woman to be the mayor in the City of Johannesburg.
She added the country's democracy had definitely matured, given the fact that without having a coalition government, she was able to be elected into office. 
Campbell said, "No, we were not expecting this at all. But it shows the discord of all the other political parties in the current system had to deal with in the last term."
The country is sick and tired of male politicians who think with their dicks. It's time for females to lead this country, a number of man have tried and they keep failing over and over, unfortunately.
Please follow and like us: