France mobile operator Orange's chairman and CEO Stephane Richard was convicted by the Paris appeal court for complicity of misuse of public funds. The company's board announced Wednesday that the search is underway for Richard's replacement. His successor is likely to take the reins in Jan 2022 said the company.
Richard's conviction is a big blow for the former high-ranking civil servant, who has always denied any wrongdoing. The court's verdict, which handed him a one-year suspended prison sentence, is precipitating his departure from the group, which he has led for the past 11 years, Reuters reported.
The company's chairman and CEO has handed his resignation and the board have accepted it.
According to the company, he will remain in office on an interim basis while the company looks for a replacement. It was not clear whether the group intended to separate the roles of chairman and CEO.
Richard had earlier said it was up to the board to decide whether he should keep his job. He called the court's ruling "deeply unfair" and said he would appeal.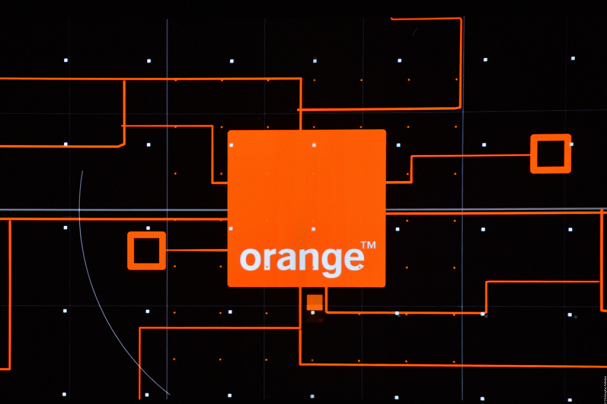 The French government is clear on public officials who are caught with their pants down.
French Finance Minister Bruno Le Maire has repeatedly said that the government position is that bosses of state-owned companies should quit if convicted of a crime.
The French state owns a combined 23% stake in the former monopoly and the government's intention up to now has been to separate the roles of CEO and chairman.