Podcast hosting on iTunes is arguably the best and most popular way to ensure that your podcast reaches as many listeners as possible. Fortunately, it's pretty easy to upload podcasts to iTunes—you can even get it done in less than an hour! In this blog post, we give you a step-by-step guide on how to publish your podcast on the platform.
7 Steps to Submitting Your Podcast on iTunes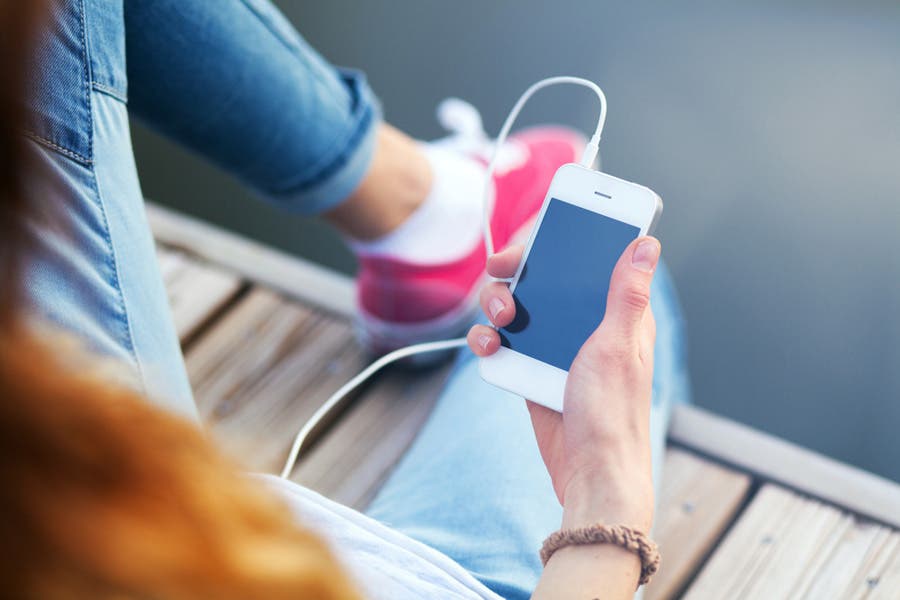 Adding your podcast to iTunes is not actually as predictable as uploading an audio file. It's a bit more complicated than that—but still very easy to follow, as long as you know the step-by-step procedure and the requirements for each step of the process.
Step 1: Record your podcast
The first obvious step to getting your show on iTunes is to start a podcast. The following two steps are basically part of starting a podcast, but it's important to reiterate the specific steps required in creating a show that iTunes will accept on its platform.
Make sure you have your show notes as you record, then edit your podcast audio to make sure that it doesn't include any distracting elements such as dead air, feedback, uneven audio levels, and more importantly, terrible audio quality (which can happen when you don't use a good podcasting microphone).
Tip: Check out Apple's Podcast Authoring Best Practices guidelines for the most optimal quality and file size.
Step 2: Complete your podcast details
Before the next important step, it is very important that your podcast is all ready for submission and publication, or you risk it being invalidated by iTunes. To increase your chances of being included in iTunes' podcast directories, check out the official iTunes podcast specs and complete the following requirements below:
Have at least one podcast episode for a future series
Fill in the required information such as the title, description, summary, categories, and contact info
Upload a podcast artwork with a minimum resolution of 1400 x 1400 and a maximum resolution of 3000 x 3000 in JPG or PNG format
Step 3: Choose a podcast hosting platform
To make it much easier for millions of listeners—and iTunes—to get ahold of your podcast, it has to be hosted. Popular podcast hosts include SoundCloud, Libsyn, Blubrry, Amazon S3, Podbean, PodOmatic, and BuzzSprout. Any will do, so choose whichever offers the best features that cater to your specific needs.
Keep in mind that most of these podcast hosting sites charge a monthly or annual fee, but you will usually have a few options to choose from as they do offer a range of account types. For instance, PodOmatic offers 500MB storage and 15GB bandwidth per month under their free account while their most affordable paid PRO plan gives you 2GB storage and 100GB bandwidth for a monthly fee of $8.32.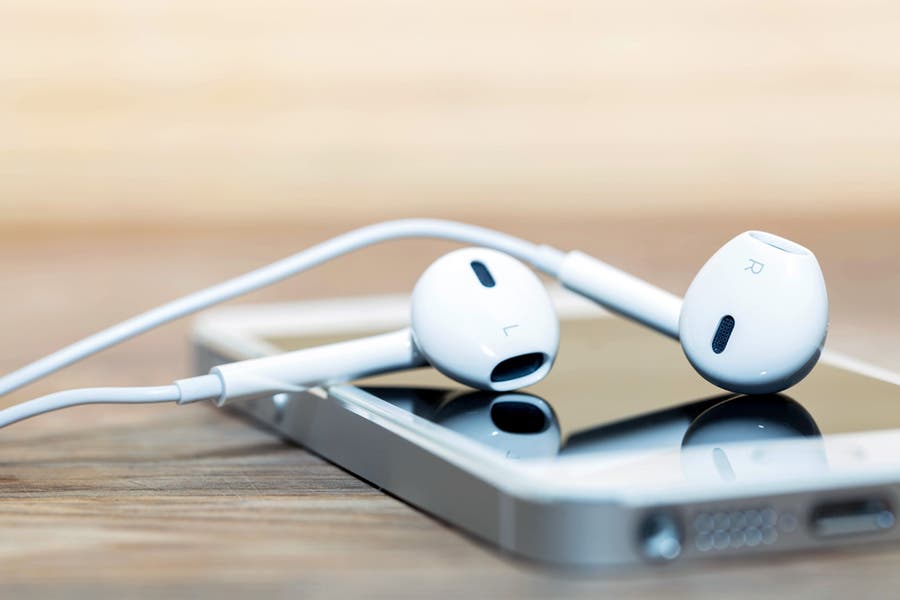 Step 4: Retrieve your RSS feed URL
Find the RSS feed URL provided by your podcast hosting platform. You will need to submit this to iTunes in order for your podcast to be available on Apple Podcasts. All you have to do is look for the feed address that your host has provided.
The process for retrieving or finding your RSS feed URL can vary depending on what hosting platform you've chosen, but they should already have a guide on their website to help you figure this out. Go to the website's Help Center to find a step-by-step on how to set up your podcast RSS feed and how to find your specific feed address.
Step 5: Download and create an iTunes account
If you haven't yet, download iTunes on Google Play or directly from the iTunes website. Also, make sure that you have your own account with iTunes, or create a new one if you want a separate account for your podcasts. This also gives you the chance to customize your ID name according to the name of your show.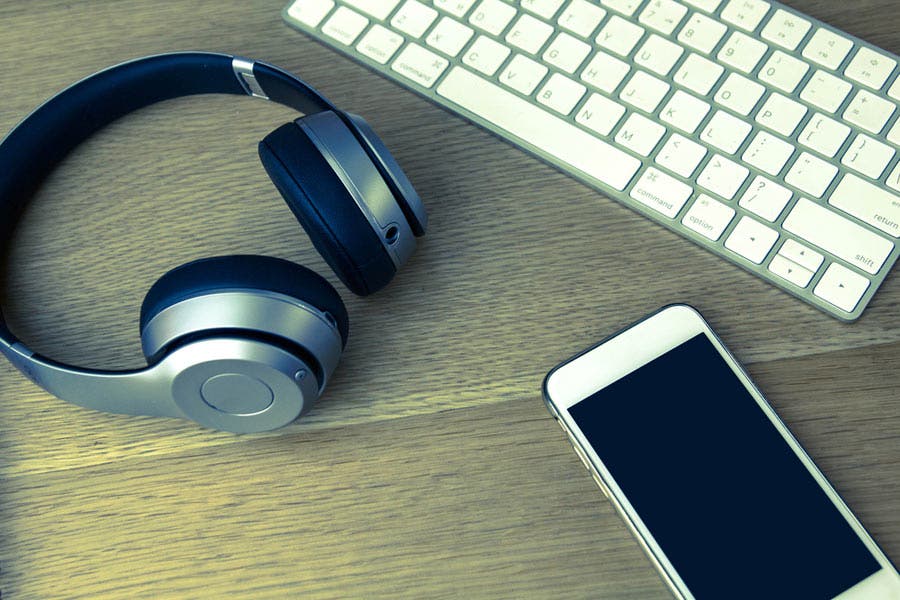 Step 6: Submit your podcast to Podcasts Connect
A couple of years ago, podcasts were quickly and directly submitted through the iTunes app. But to give creators more control over their podcasts, Apple has moved the process to their dedicated podcast portal, iTunes Podcasts Connect. If you ever lose this link, you can always find it on your iTunes app. Here's how:
While logged in, click on the iTunes Store tab.
Scroll to the bottom and click on the Podcasts link under Explore.
On the right-hand side, click Submit a Podcast to open the Podcasts Connect page.
Once you've loaded the iTunes Podcasts Connect page, follow the steps below:
Log in with your Apple ID.
Click the "+" on the left side of your dashboard to add a new show to your directory.
On the next page, enter your RSS feed address and click the "Validate" button.
If your feed comes back invalid, go back to Step 2 and complete or fill in any missing podcast details.
Once validated, double check your show's details, then click the Submit button!
Step 7: Wait for Approval
Once your podcast has been submitted to iTunes, all you have to do is wait anywhere between 24 hours to two weeks. You'll get an email from Apple confirming that your podcast is under review and another email that will include a link to your active podcast once it has been approved.
At this point, you can go back to your iTunes Connect dashboard to add more, review, monitor, and edit your podcast list while your podcast feed goes live for every iTunes user.
Congratulations!
Adorama's 42West is the content destination for photographers, filmmakers, audio creatives and all things electronic. Check out our up-to-date editorial features on all the latest gear, how-to's and interviews with today's most relevant industry insiders.
Please follow and like us: