Financial journalist and broadcaster Fifi Peters is the new host of SAfm Market Update with Moneyweb.
Peters is an alumnus of the Bloomberg Media Initiative Africa Financial Journalism training programme and holds a degree in economics and journalism from Rhodes University, including qualifications from the SA Institute of Financial Journalism and London School of Economics.
"Fifi is an award-winning journalist and brings a wealth of financial journalism experience and tons of energy to the SAfm Market Update studio," says Moneyweb editor Ryk van Niekerk. 
Her career in business journalism spans 10 years, having worked for the likes of Business Day and Financial Mail. She currently hosts CNBC Africa's flagship market shows Power Lunch and Closing Bell. She has a special interest in African financial markets, and is also a seasoned MC and moderator.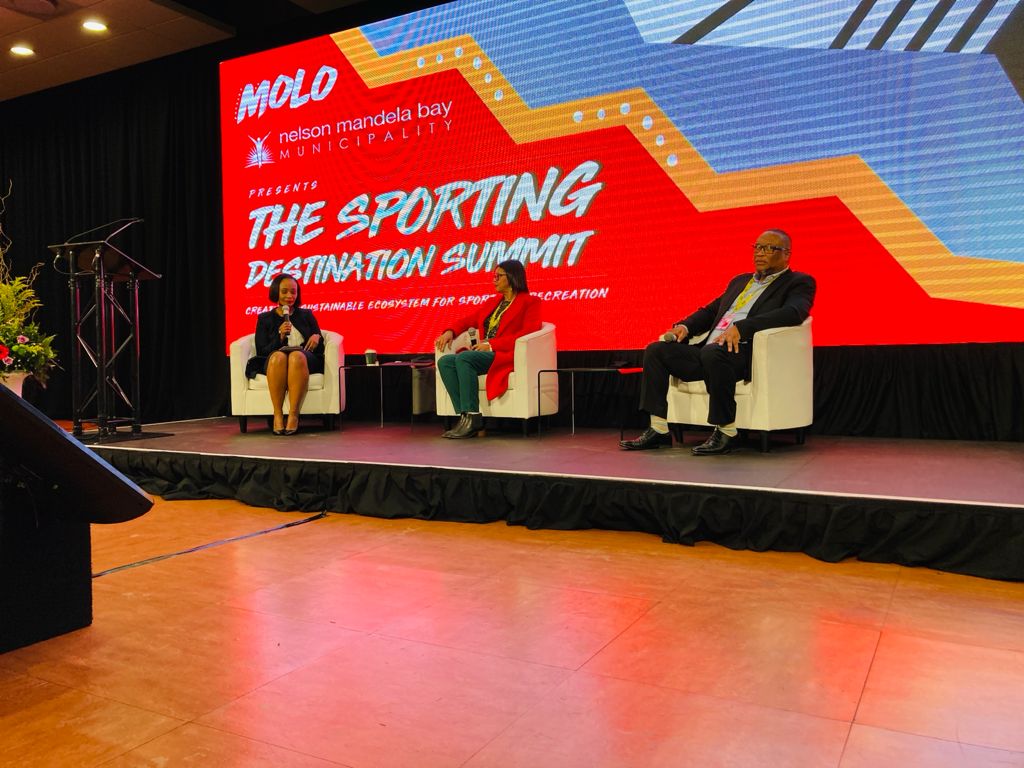 "I'm extremely excited to be joining such a respected and trusted source of news in South Africa," says Peters.
"It's an honour to be taking over from Nompu Siziba, whose work I have great admiration for as a journalist. I look forward to meeting South Africans via the airwaves and driving through all the factors moving markets, the economy and business."
Peters assumes the role on Monday, July 5.
Please follow and like us: