The electric vehicle startup Rivian has raised another impressive seed round funding of $2.5 billion, bringing its total raised to date over the $10 billion mark.
The private funding seed round led by Amazon's Climate Pledge Fund, D1 Capital Partners, Ford Motor and funds and accounts advised by T. Rowe Price Associates Inc.
The funding round comes as Rivian recently confirmed it's looking for a location to build a second factory — one that will also produce batteries for its vehicles — in the United States. The company is currently aiming to roll its first electric pickup trucks off the line at its existing factory in Illinois this September.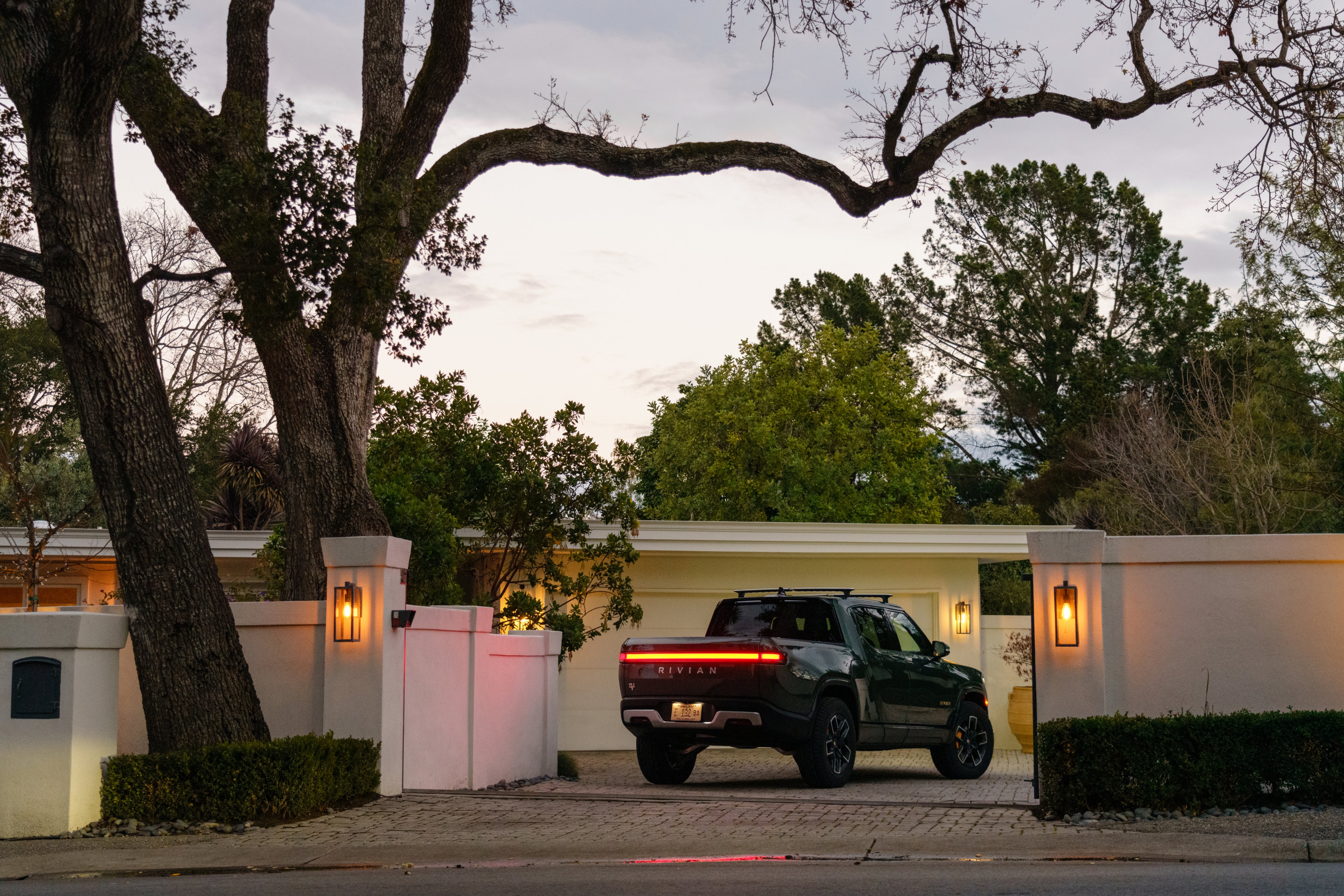 "As we near the start of vehicle production, it's vital that we keep looking forward and pushing through to Rivian's next phase of growth," Rivian CEO RJ Scaringe said in a statement.
"This infusion of funds from trusted partners allows Rivian to scale new vehicle programs, expand our domestic facility footprint, and fuel international product rollout."
Enjoy more pictures of Rivian!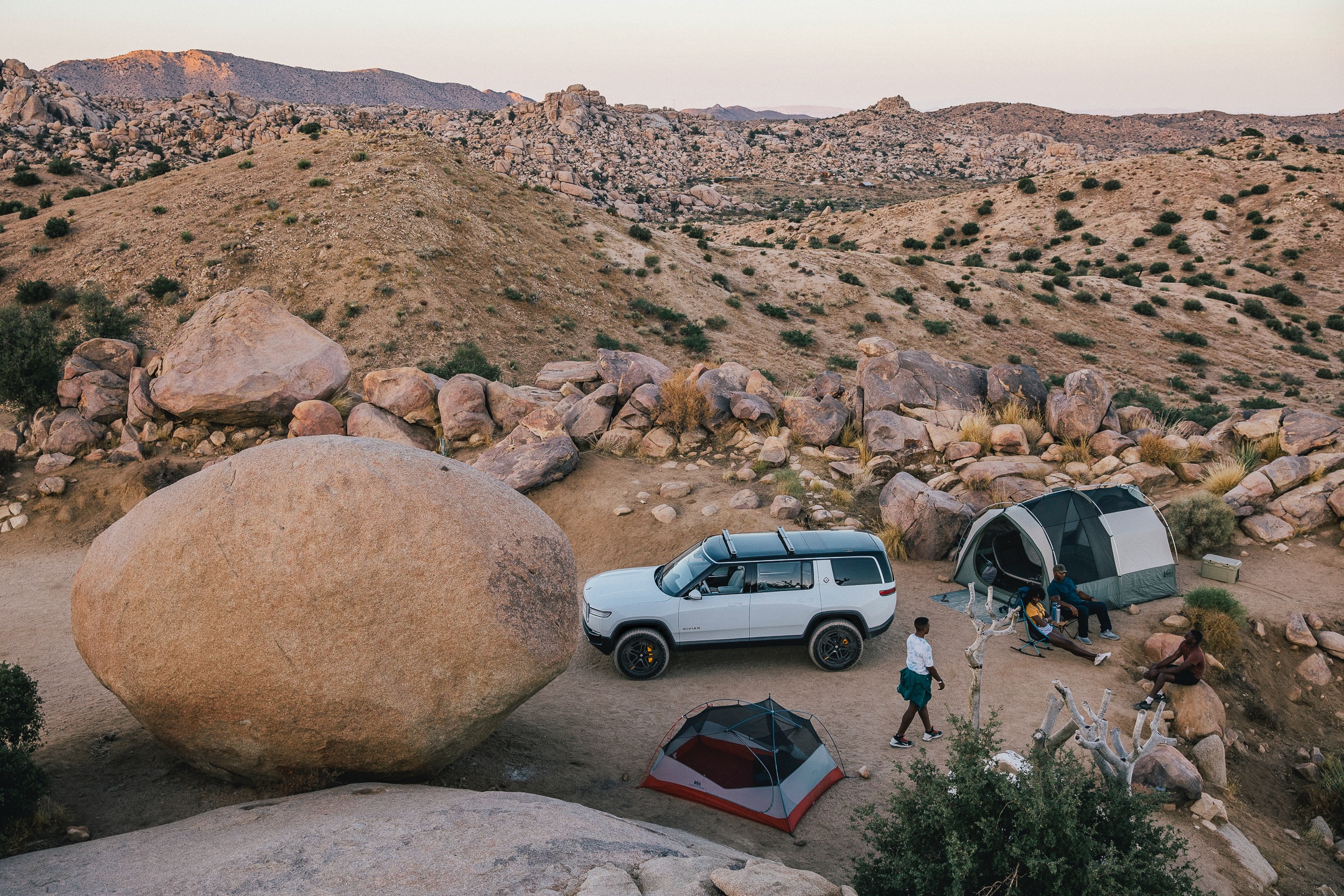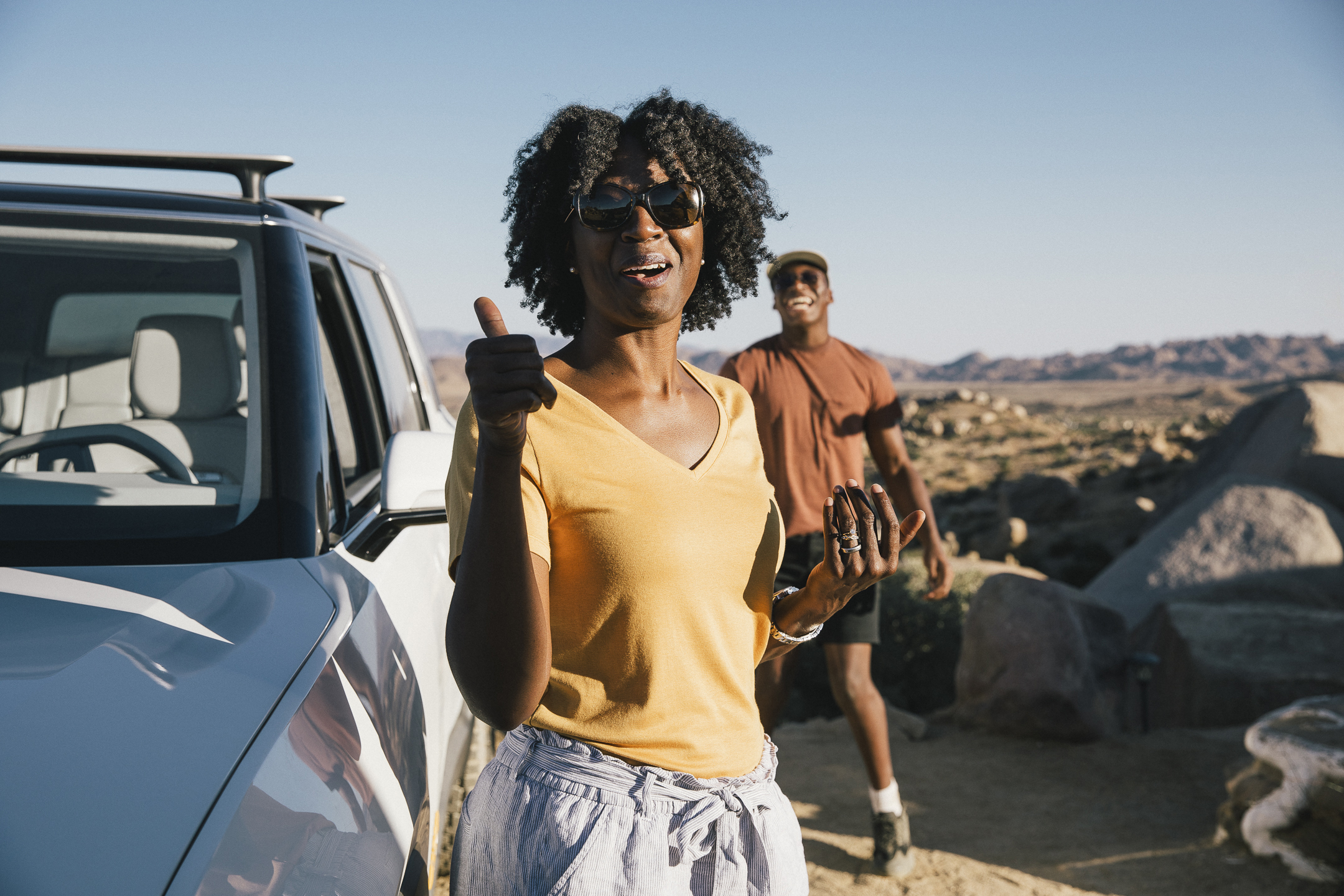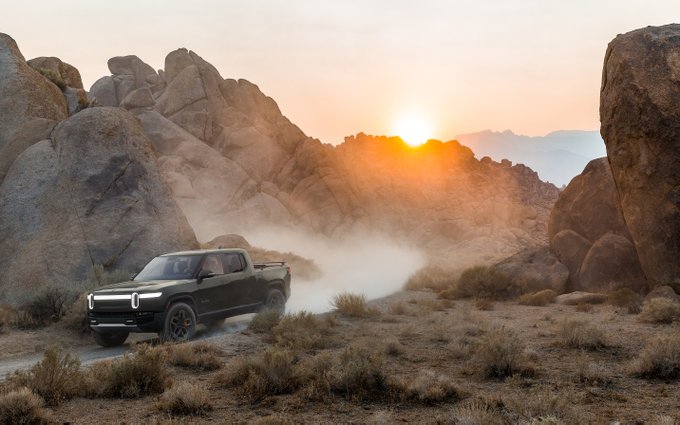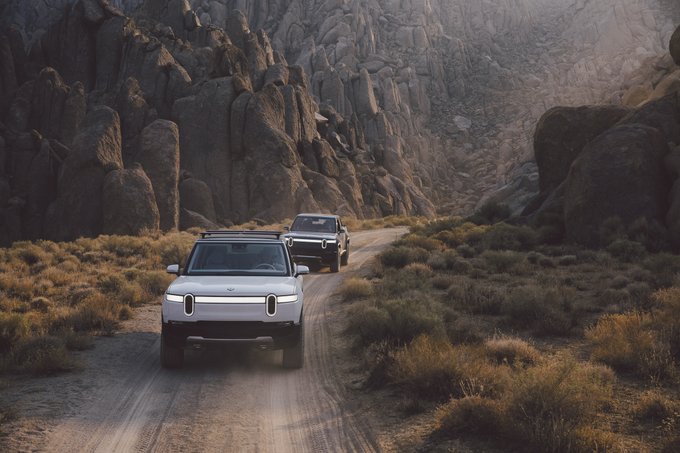 Please follow and like us: