The pandemic is forcing every business to invest in digital footprint as they switch off from offline. Creative platforms are finding creative ways to monetise their offerings. So is Japan based CLASS101.
The online learning channel has managed to close $26 million Series B funding to accelerate its growth in South Korea, the U.S. and Japan.
The Series B round was led by Goodwater Capital, with additional participation from previous backers Strong Ventures, KT Investment, Mirae Asset Capital and Klim Ventures.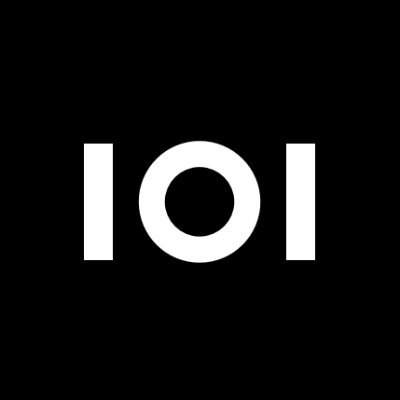 The CLASS101 platform was founded in 2018 by Monde Ko and four other co-founders. The online learning service is the offshoot of the project they pivoted from tutoring service platform that was founded in 2015.
"CLASS101 is a company that combines the advantages of Patreon and YouTube, offering tailored support for creators while fulfilling users' learning needs," co-founder and managing partner at Goodwater Capital Eric Kim said, adding that it is the fastest growing company "in an economic phenomenon in which individuals follow their passions and do what they really enjoy while also making a living from it."
Ko said the money they raised will be used to hire more talent and expanding domestic business and taking their platform in oversea market starting with US.
"We will keep supporting creators to monetize their talents and we will also allow creators to expand their revenue streams by selling their goods, digital files and more products via our platform," Ko said.
Please follow and like us: