Telegram will soon launch a subscription service that will target premium users.
The chat app is positioning itself as a market leader as compared to its rival WhatsApp by launching the paid option. The premium option is priced at $4.99 per month.
The company's founder and CEO Pavel Durov confirmed the report for the paid option. He said: "After giving it some thought, we realized that the only way to let our most demanding fans get more while keeping our existing features free is to make those raised limits a paid option."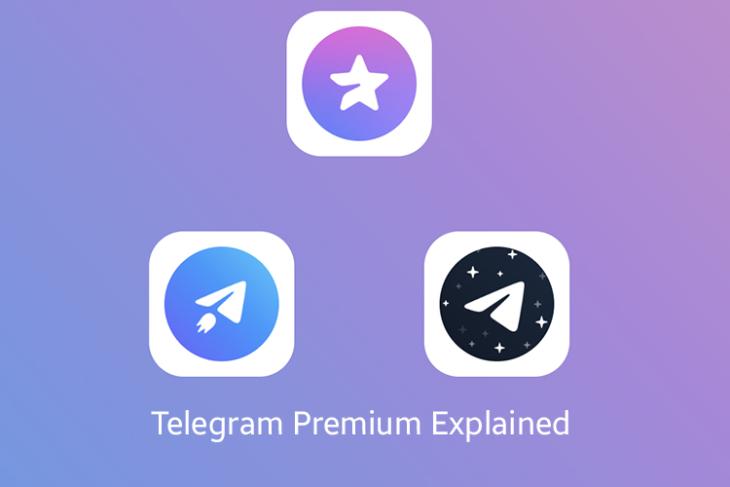 Here's a list of some of the Telegram premium features, they will include the following:
Four GB Upload Size – The first Telegram Premium perk is increased file upload size. Telegram Premium subscribers can upload files of sizes up to 4GB.
Faster Download Speeds – The platform is it is increasing the overall download speeds for subscribers. Premium users will not have any speed limits when downloading media and documents.
Voice-to-Text Conversion – As the name suggests, the feature generates transcripts for voice messages you send and receive.
No Ads – The chat app will not run ads on the platform.
Premium Stickers – premium users will have exclusive stickers as compared to what is available now.
Advanced Chat Management – users will have the option to set a default folder for chats, auto-archive chats, and even hide new messages from users, not on their contacts list.
Profile Badge – Premium subscribers will get a star icon badge next to their name.
Animated Profile Photos – users will have the option to set animated profile pictures.
Please follow and like us: