One of the biggest shifts that we've seen as the result of the pandemic is a movement away from complication, towards complexity.
It's a subtle but important distinction. We'd built a world by using our growing access to information to predict and plan our next step. Think about the way investors (used to) make decisions: they'd look at historic performance data, read consumer trend reports to try and suss out what's happening in the market, and try to find patterns that protect their investment. Even though this meant sifting through a lot of complicated data, they could do so with confidence, because we had developed the mathematics and technology needed to recognise and process those patterns to the point where a large part of the process was automated.
Our world is simply too complex to do that: it's all become too random, volatile and chaotic, and we cannot plan ahead when totally unpredictable events may lie just around the corner. Unlike complication, complexity cannot be processed because any patterns that emerge aren't repeated. In a complex world, uncertainty rules: today, investors have no precedent to base their planning on, and the result is a jittery, reactive, cautious market.
In this multi-variable, unpredictable world, what we need is resilience; but I don't mean that we must simply develop the ability to bounce back to "normal" repeatedly when setbacks knock us down. Instead, we need to be able to move forward as experience help us evolve constantly, learning from every moment instead of just getting back up again unchanged.
There are three phases to being resilient. First, we must Respond to the circumstances we face – whether that means dealing with a delayed order or shifting a business into a new space. Next, we need to Recover as best we can, while coping with uncertainty around demand, supply, labour markets and credit availability. And lastly, we need to Reimagine the way forward, understanding that consumers, employees, businesses and industries are all changing.
HAPPILY EVER AFTER?
We do not need to accept the success story that we've been told for decades; in fact, it will continue to damage us and our planet if we do.
We have the chance to create a new definition of success: a definition that replaces ruthless competition with curiosity and collaboration to uplift everyone rather than simply funding the few.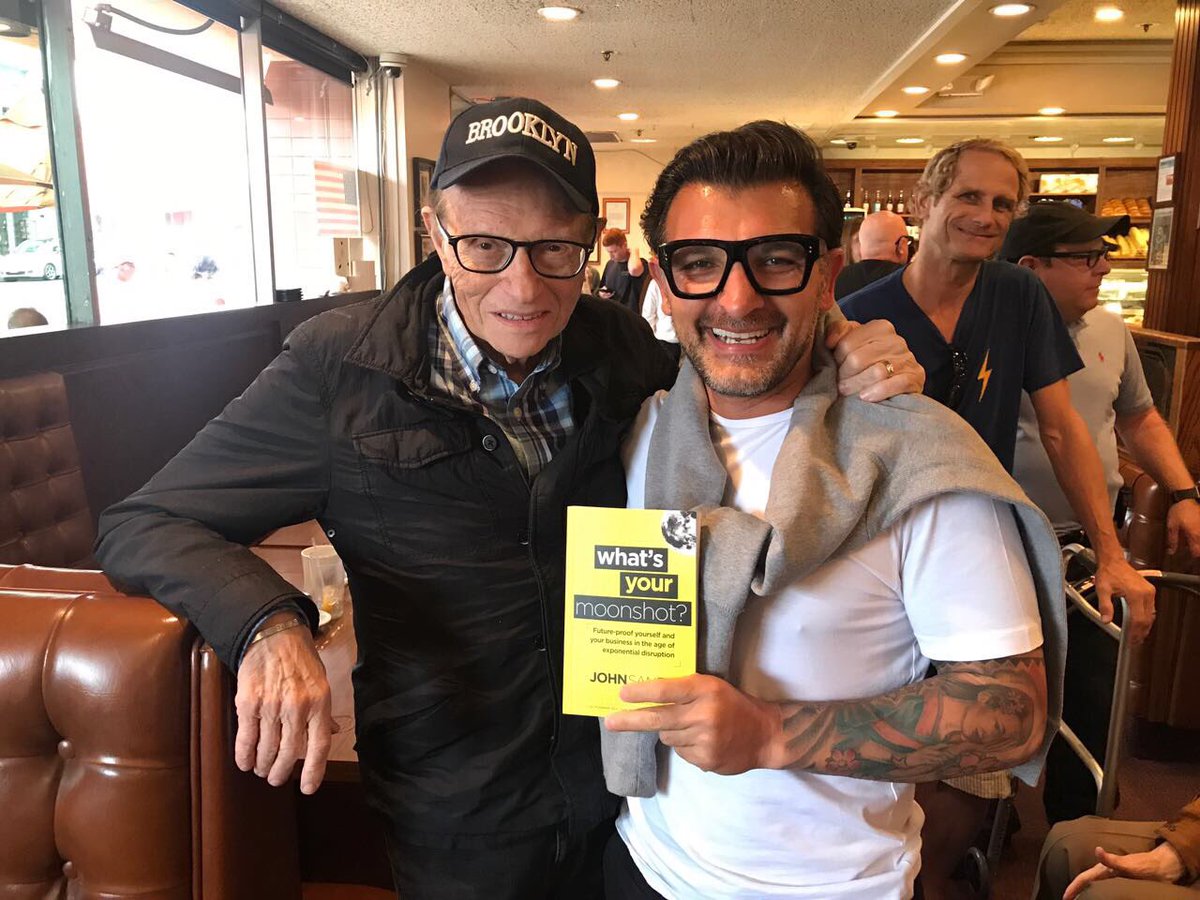 To pursue that possibility, we need new businesses that can overcome complexity, and drive a new doctrine – not of growth at any cost – but of adaptable resilience.
So I urge you to use this time to heal your past, mourn the memories you could not make, and become the resilient writer of a better collective future where our success is shared.
By John Sanei – Futurist and Trends Analyst
Please follow and like us: