Instagram is redesigning the app, putting tabs for Shop and Reels at the bottom of the main navigation bar, and moving the creation (+) and notifications (heart) buttons to the top right.
The changes will start rolling out Thursday and are designed to provide more openings for Instagram to show ads and encourage users to shop for items they see on Instagram, providing revenue growth for its parent company Facebook.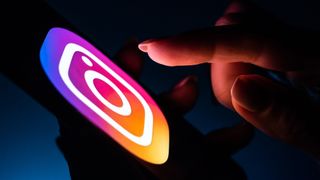 The head of Instagram, Adam Mosseri, told CNBC the company will put ads in its TikTok competitor, Reels, and make it easier for users to browse for products to drive the company's growing e-commerce business. Instagram takes a slice of each transaction for purchase made through the app.
Mosseri said these changes are a necessary evolution of the app to keep up with the competition and to serve its users and creators, especially in light of the pandemic changing consumer behavior.
"It accelerated existing trends and accelerated the shift of shopping from offline to online; it's increased the amount of demand there is for entertaining video out there," he said.
CNBC
Please follow and like us: