FlexClub, a new company that focuses on car subscriptions in South Africa and Mexico, is now delivering almost 100 cars a week across South Africa to its partners.
"The uncertainty of the [Covid-19] pandemic has created an openness to new ways of consuming cars," said FlexClub CEO and founder Tinashe Ruzane during a webinar on the future of automotive retailing hosted by Deloitte.

"They don't have any need to negotiate any additional insurance or figure out a maintenance plan. They can stop it at any time. They can also swap the vehicle at any time or choose to buy the car at any time," he said.
Less complexity
Ruzane said car subscriptions reduce the complexity of the retail transaction.
He said a car customer (ordinarily) needs to get to a dealer, engage with a financier, decide on an appropriate maintenance or service plan, who is going to insure the vehicle and what their recourse is if the vehicle is stolen.
"It is quite a lot to navigate as a buyer. This is why we believe that car subscriptions present an opportunity to create an all-inclusive experience that allows us to make this experience as simple as buying a pair of shoes online.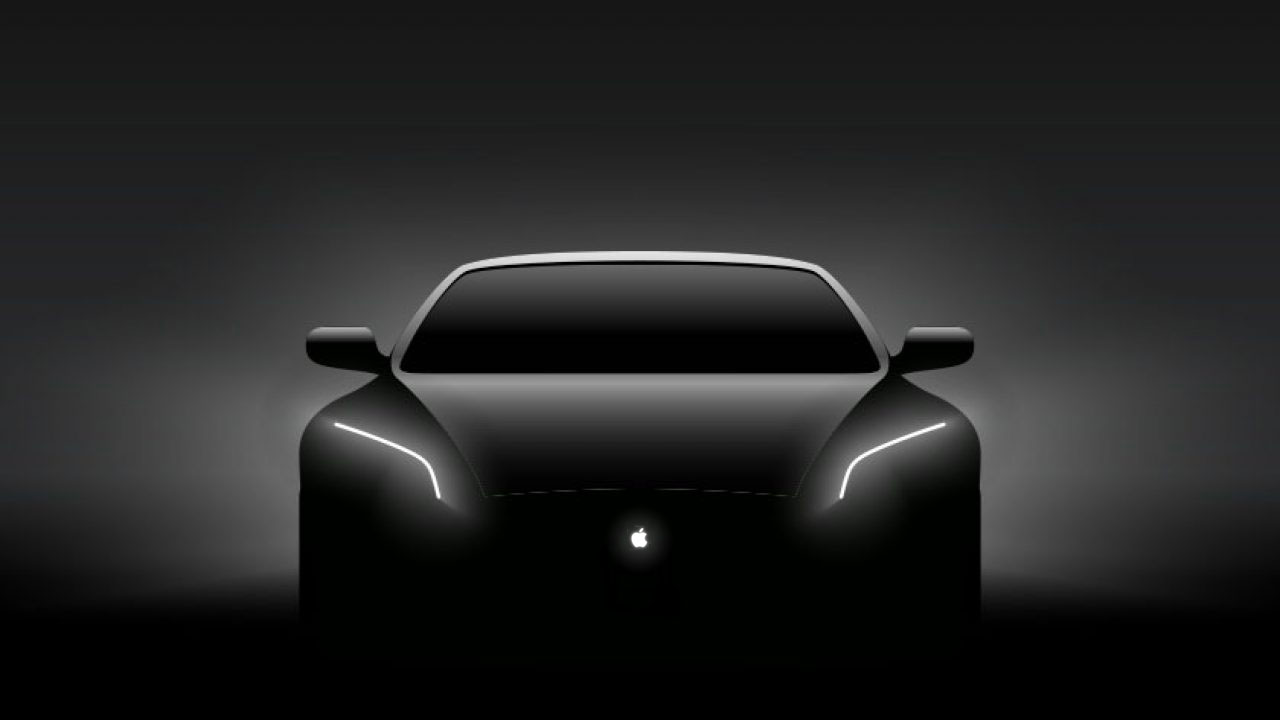 "If I want to change the car, I do that with a click of a button. There is no need to negotiate what trade-in assistance I will receive, what is my negative equity with the bank as far as the settlement versus value is concerned. None of that is a consideration that a consumer will need to navigate."
Ruzane said FlexClub has been fortunate to partner with vehicle retail groups such as Barloworld and Motus in South Africa to bring its car subscription product to the market.
Car ownership aspiration disproved
He added that FlexClub has disproved the concept that car ownership is what people aspire to and highlighted the benefits of car subscriptions in the uncertain environment created by the Covid-19 pandemic.
Ruzane added that there has been a misconception for a long time that vehicle financing with a balloon payment equated to ownership when in reality it is not ownership because there is still an obligation on the consumer to purchase the car from the financier after the 72-month period.
"They don't become the owner of that car until that point, in which case they are effectively in a rental construct with a lot more risks and obligations than otherwise would be the case had they been in a traditional rental product," he said.
Best of both worlds
InspectaCar CEO Petunia Sibanyoni said some consumers, particularly millennials, may prefer not to own a vehicle and also not to take the risk that comes with it but still prefer to have access to mobility.
Sibanyoni said that as a financier, InspectaCar will have to allow car subscriptions to enable them to also capture this market.
"It's an interesting stat [statistic] that they are delivering about 100 cars a week, which does mean there is a market for it.
"Whether it is going to grow and supersede the traditional ownership model, that is something as South Africans we will still have to see," she said.
Moneyweb
Please follow and like us: