Apple's next event will take place virtually on the 14 September 2021 at 10AM PT/1PM ET. According to news reports Apple is playing its cards close to its chest, the invite doesn't say much on what's going to happen during the event.
The company's reportedly got a lot of hardware waiting in the wings ahead of the holidays, but the timing in certainly right on this one for the iPhone 13, reports TechCrunch.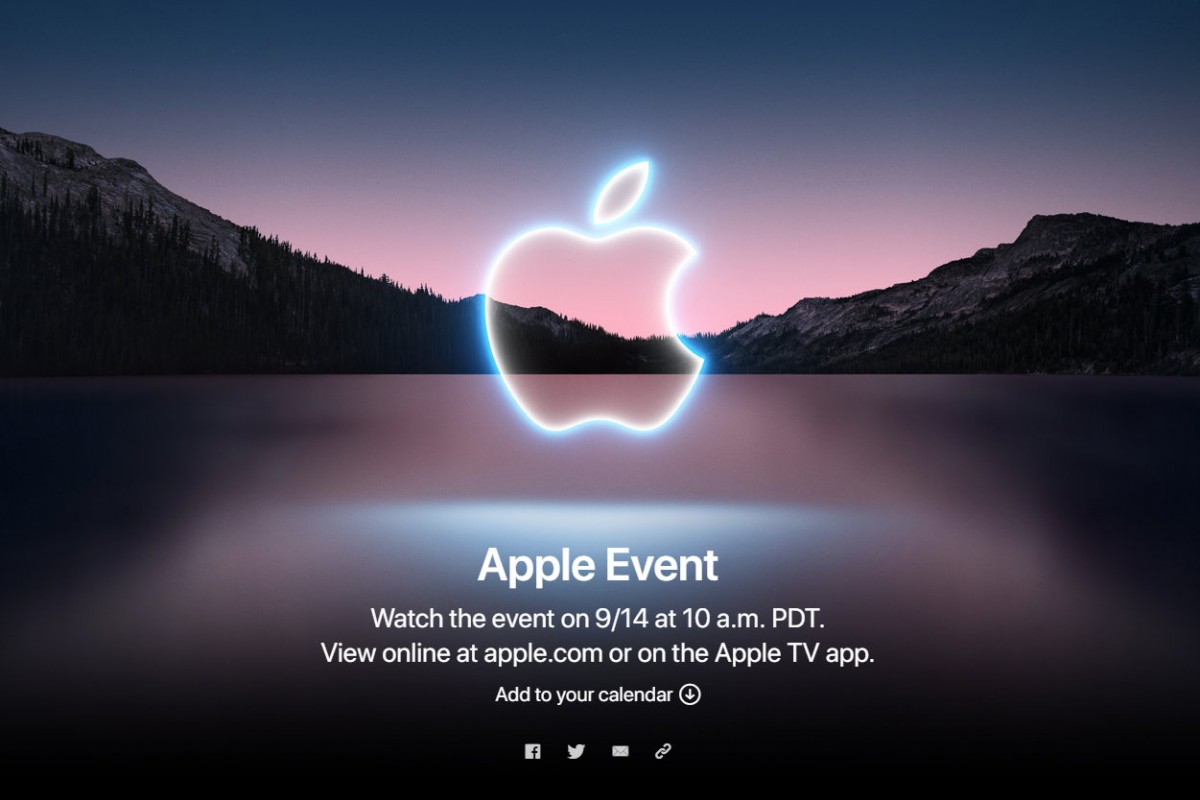 Still not clear what's products and features Apple plans to launch. According to TechCrunch, recent leaks point to a feature called Emergency Message via Satellite, which offers short satellite calls for phones temporarily unable to access their cellular networks. Honestly, though, the information around this is currently murky, at best.
One insider at Apple reports that the Apple Watch 7 and AirPods 3 are likely to be released at the event. We don't want to make more speculations, only time will tell… but one thing for sure, Apple has a couple of surprises on their sleeves. TechDailyPost will definitely report back with news development from Apple.
Please follow and like us: